Born and raised on Chicago's Southside, LaVerne Martin first attended Stephen A. Douglas School, on 33rd and Prairie, in 1954. When she started CPS at the age of 4, LaVerne knew nothing about Brown v. Board of Education and its ruling on desegregation in public schools, but racial segregation and inequality in Chicago affected her entire career at CPS, both as a student and then as a teacher.
LaVerne (right) with her sister Tina. The girls were 3 and 4, and LaVerne would soon attend her first Chicago Public School, Stephen A. Douglas Elementary in Bronzeville.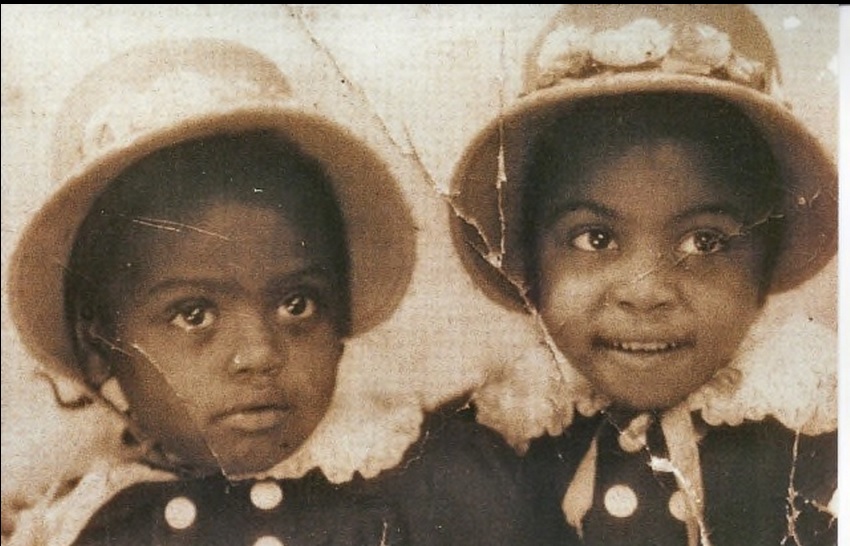 LaVerne on the day of her 8th grade graduation from Carrie Jacobs Bond Elementary School in 1962 (at 71st and Racine). She was its first valedictorian and spent the entire year working in the library after she found her classroom noisy and distracting. LaVerne had been attending Daniel S. Wentworth School (Morgan and 69th, a school that closed in 2013), but because of overcrowding caused by racial segregation, she completed 8th grade at Bond. Though the schools were only 6 blocks apart, she had to cross racial lines to attend Bond.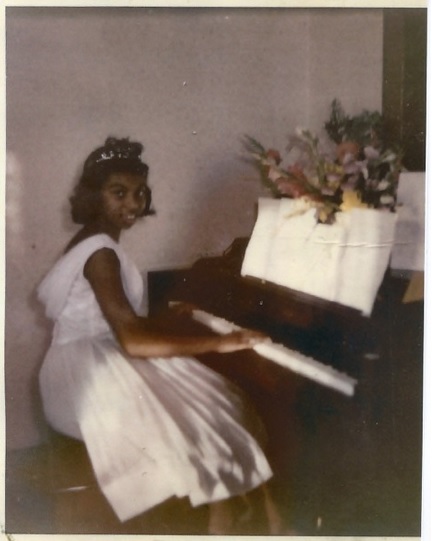 Listen to LaVerne talk about learning black history through her family's history.
Listen to LaVerne talk about how she became a teacher despite attempts to keep blacks from becoming certified.
In 2010, LaVerne retired from teaching, having taught in CPS for 40 years.
On July 22, 2013, Richard Richard, a CFS Freedom Fellow and undergraduate at Clark University in Atlanta, interviewed LaVerne at the Jane-Addams Hull House Museum.